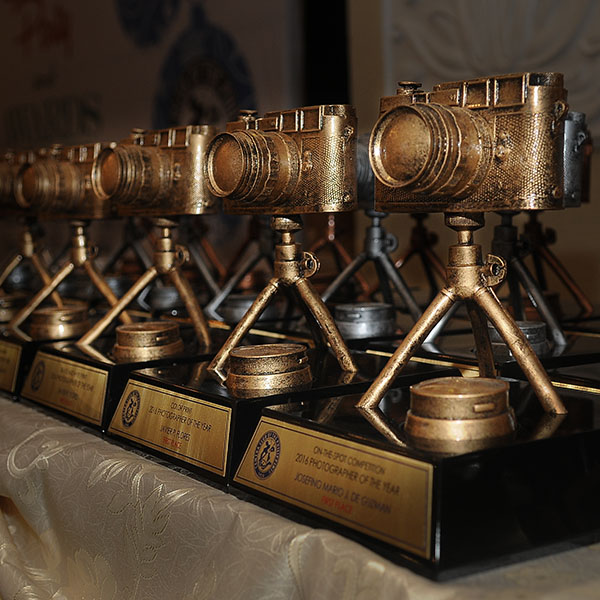 Our monthly themed photo competitions are held from January to September using the following formats: Single Shot Colored Prints, Black and White Prints and Unrestricted Colored Prints. Awards are given to monthly winners, quarterly winners, format winners and an overall winner bearing the title Mastercup Photographer of the Year.
Every year, four destinations around the Philippines are chosen for our On The Spot (OTS) Competitions. In addition, we also hold one International OTS location within Asia. Awards are given to each OTS location winners and overall OTS winner bearing the title On The Spot Photographer of the Year.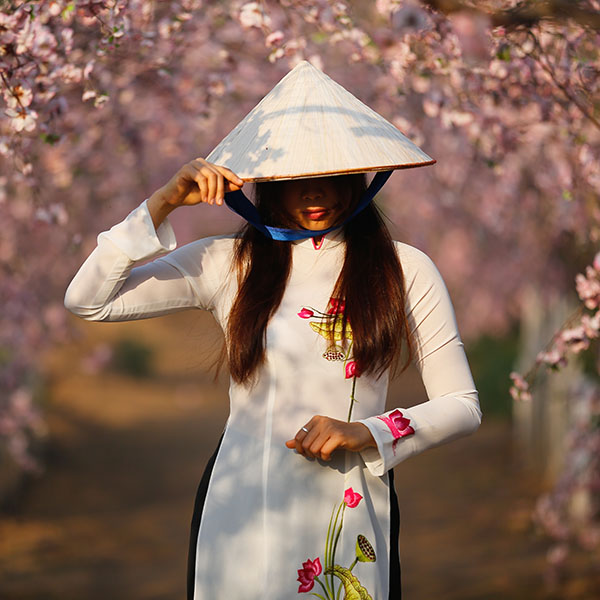 Corporate Social Responsibility
What we have done for ourselves alone dies with us; what we have done for others and the world remains and is immortal. Albert Pike
On January 28, 2018, members of the club headed by President Paul San Pedro flew to Legazpi, Albay and handed relief goods donated by members and CCP friends. CSR Chairman Adel Samson led the project in cooperation with his colleagues at the Legazpi Eye Center.
Our Philippines: Intimate Images was published 2015 under President Fred Yuson. Launched during the 87th Anniversary, the book showcases each members' unique vision and style in photography.
Publisher CGK Formaprint, Inc. won the PRINT EXCELLENCE AWARD under the Book Category.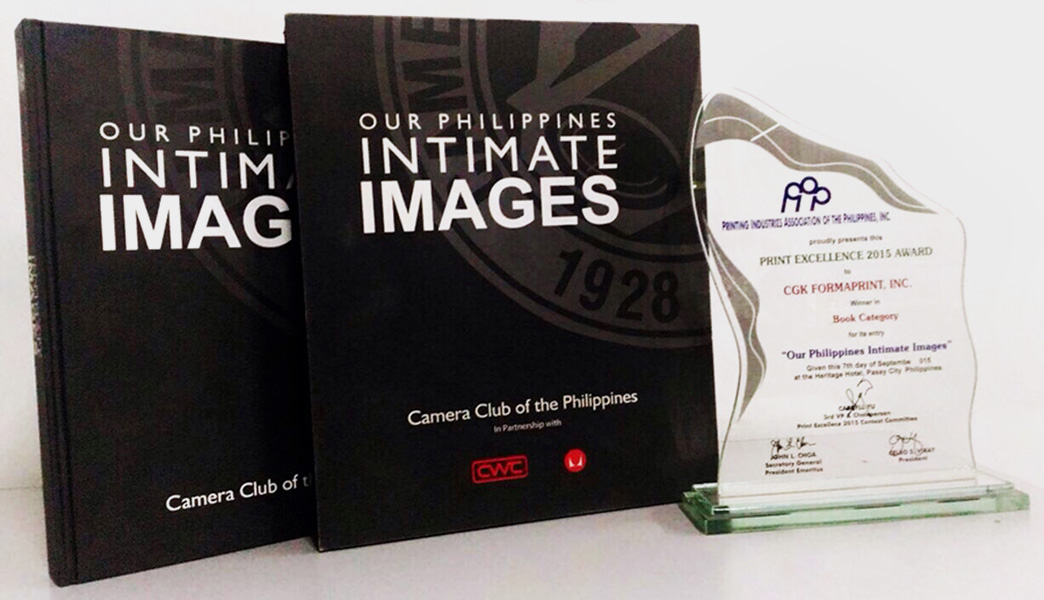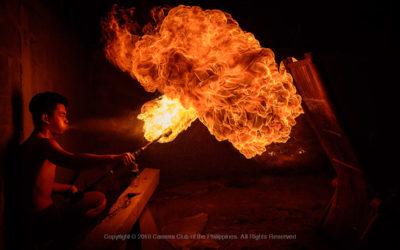 There are many kinds of fire photography. In shooting fire-breathers, you need to need to freeze the action as soon as the flames are formed. Most likely, you would need to shoot in manual mode as it would be difficult for the camera to compensate for drastic and fast...