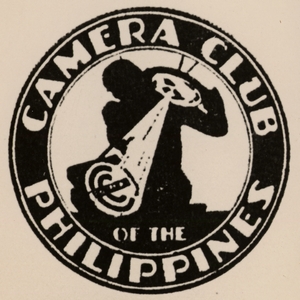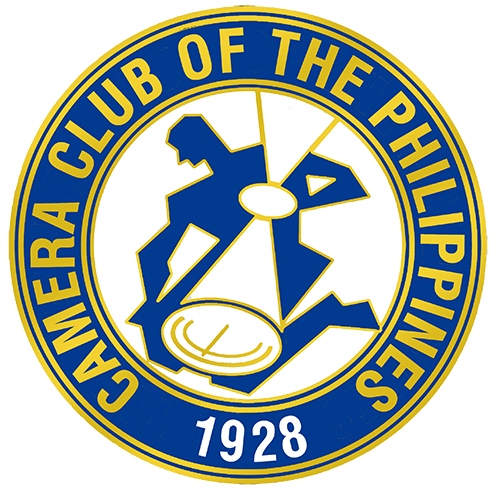 The Camera Club of the Philippines is the oldest photography society in the Philippines (established in 1928). We are a non-profit organization composed of members from varying backgrounds … students, professionals, executives, businessmen, doctors, lawyers, professional photographers, as well as retired folks. As of 2017, the club has 117 regular members, 40 lifetime members (or members who have been with the club for more than 25 years) and 4 probationary members.
Through mutual fellowship, we strive to encourage excellence, appreciation and enjoyment of Photography. We meet every first Monday of the month at Rockwell Club in Makati City. We hold 13 competitions in a 9 month calendar, 4 of which are outdoor photo shoots held anywhere in the country. Since 2005, the club has added one optional international location to the Mastercup competition where members and their family join to enjoy the sights and company of each other.
Our membership is exclusive. Applicants need to be sponsored by a regular member in good standing position with the club, or a lifetime member. Sponsors vouch for the applicant's character and are expected to help the applicants in their journey in becoming a regular member. The Probationary Membership of a new applicant is from a period of 12 to 15 months. Once completed, he or she will become a Regular member of the club.
Photography
Photography is the main instrument of our communication. It has what kept the club operating for more than eight decades. The age of digital has brought new challenges especially to older members but has not dampen the spirit from competing with the younger generation. 
Exhibits and Publications
Our exhibits help us promote the club and showcase our works to the public. Our books provide us a tangible memento of our work to be shared to our family and friends.
CSR
Since 2009, we have partnered with the Philippine Cancer Society in mounting charity exhibits. Through the years, we have also partnered with other organizations providing donations, typhoon reliefs and feeding programs.
Our members come from different industries in all walks of life. Only a handful are professionals. Majority are enthusiasts who share the passion for photography.
Lifetime Members

24%

Regular Members

72%

Probationary Members

2%

Honorary Members

2%