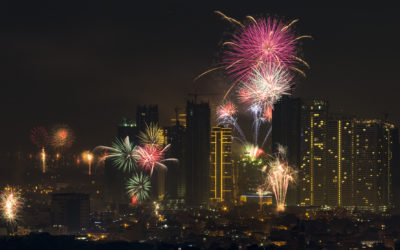 Happy new year! Nothing marks the start of a New Year more apparent and with a bang than a good firework show. Regardless of your age or social class, you anticipate the predictable ending to every traditional New Year's Eve countdown with the same excitement and awe....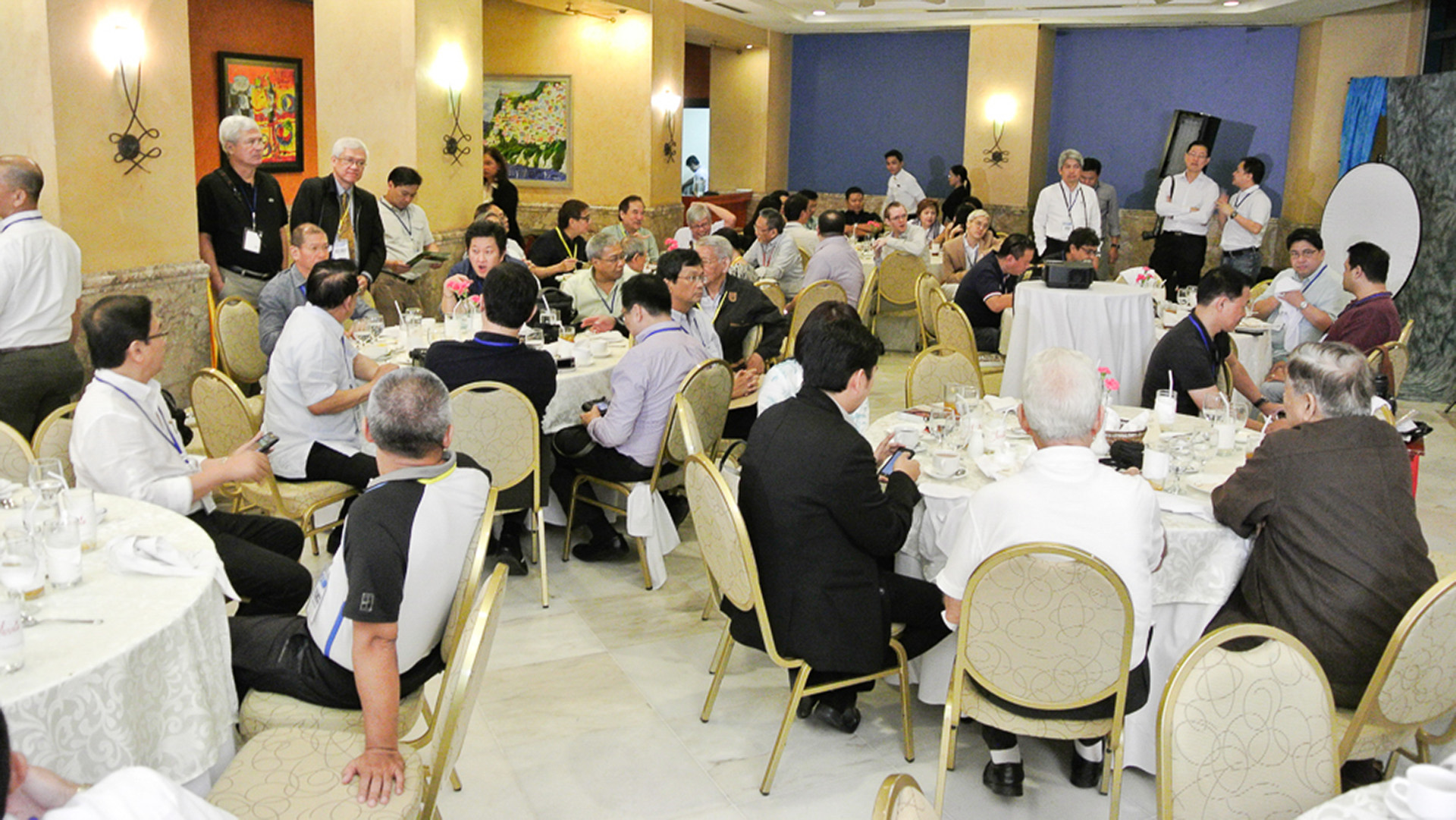 Regular Meetings
We meet every first Monday of the month in Makati City. Meeting starts before dinner and will last until the contest judging concludes and scores announced.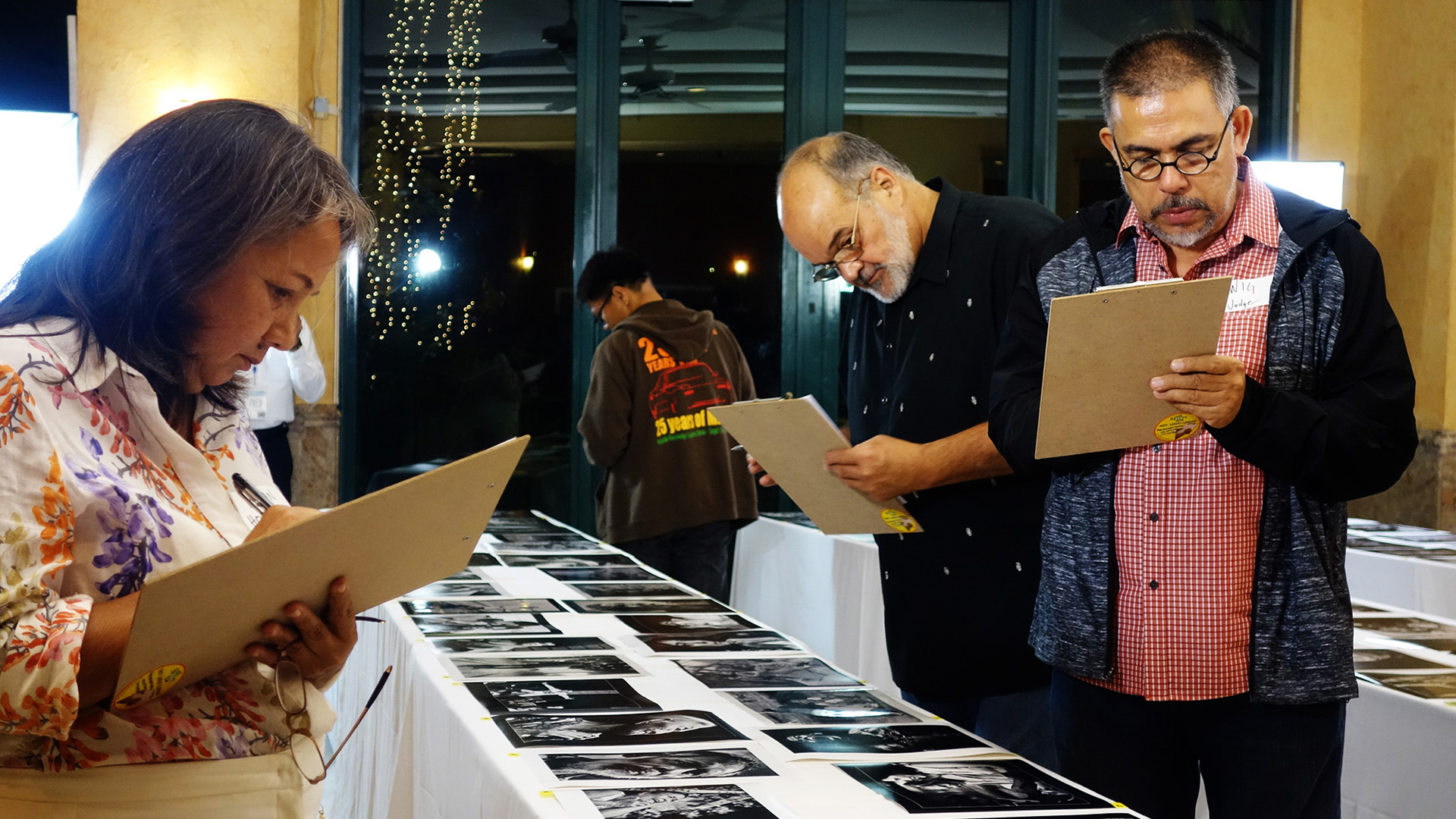 Monthly Contests
We have nine regular monthly themed competitions.  Photo entries are printed and judged by known artists in the industry.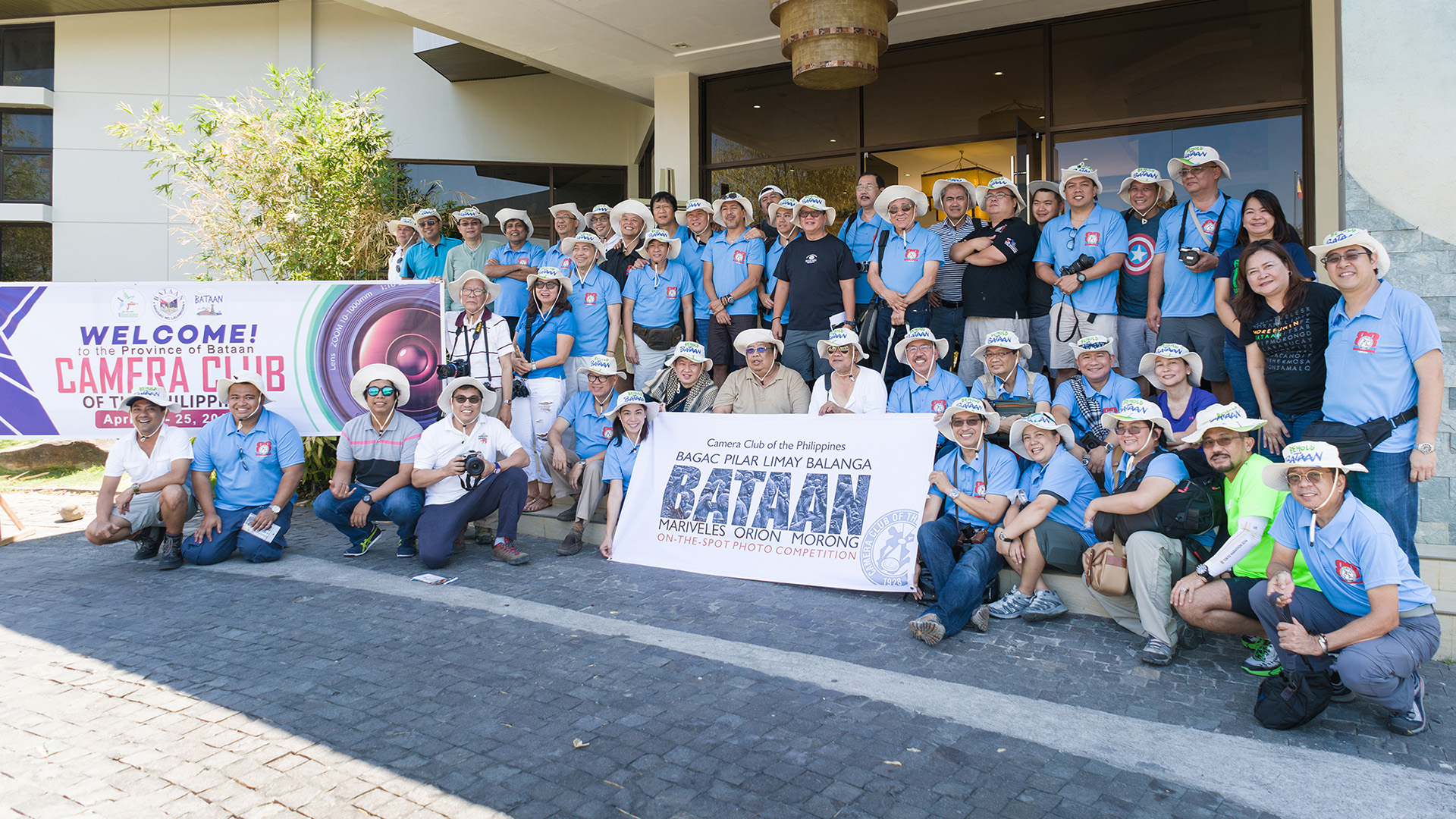 On The Spot Contests
We have four local (Philippines) and one international On The Spot location shoots. Contest entries are unedited and are projected during judging.